Helicopter Drone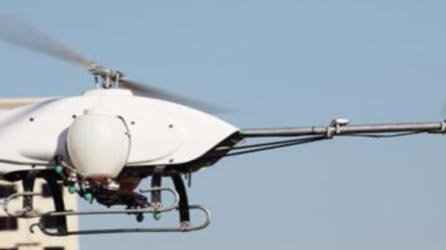 Darsh Optima agriculture drones are made by Erisha Agritech in India and sale in Tamilnadu, Andhra Pradesh at best price.
Type of Sprayers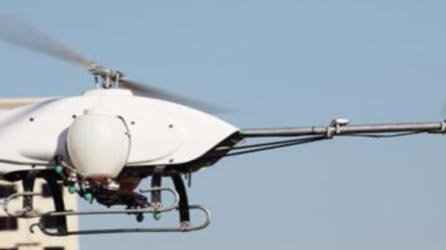 Helicopter Drone
Helicopter drones – large scale VTOL aircraft with autonomy, offer a new set of valuable use cases for commercial and military customeers.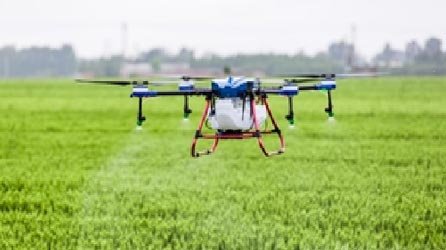 Agricultural Sprayer Drones
Agriculture spryer drones Darsh Optima are made and sell by Erisha Agritech in Indian market at best price.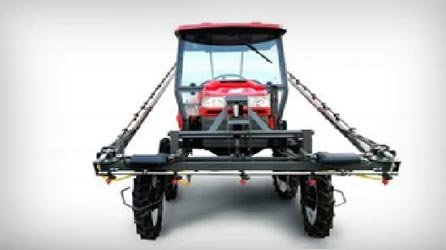 Self Propelled Boom Sprayers
Darsh Palesse Self Propelled Boom Sprayer is an Sprayer Attachment which consist of two Aluminium Hollow section attached with the Nozzles.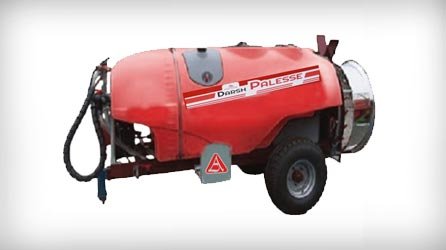 Garden Sprayer
Darsh Palesse garden sprayers are made with high quality parts and suitable to use with any range of Tractor. Belarus Tractor and harvesters are more useful for agriculture, grapes gardens, all other crops.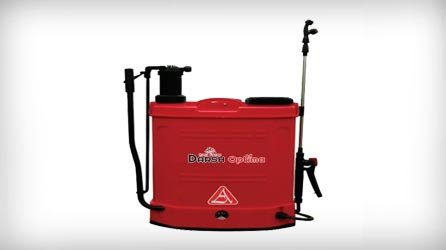 Battery Sprayers
Darsh Optima battery sprayers are made by Erisha Agritech are much reliable and have good quality power pumps with high quality parts and suitable to use in all kind crops.
Tractor Mounted Sprayers
Tractor Mounted Boom Sprayer Manufacturer Exporter & Supplier in India. Erisha Agritech is a best Exporter & Supplier of Tractor .